We can help you source large timbers and beams, especially white oak. Call us to get a quote on your project, no matter how large or small. 601-668-9697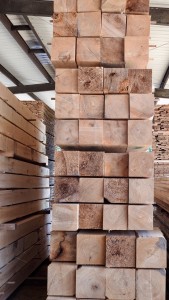 We ship nationwide with proven carriers. Your quote will include shipping to your location, just include your zip code in your quote request.
We have an excellent record of providing quality material to our customers' specifications. Send an email with your requirements to processingwood@gmail.com to receive a quote on your project.
u