Fresh Sawn Cypress Timbers for Sale. These beams are perfect for porch posts, pergolas, and other big timber projects. Precut sizes available in the following dimensions: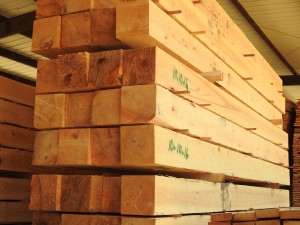 (any length up to 16 feet)
6″ X 6″
8″ X 8″
10″ X 10″
12″ X 12″
For Small projects or up to Truckload Quantities – Call 601-668-9697 for pricing.
Custom dimensions are available. Call 601-668-9697 for pricing on custom sizes.
Hewn Look Cypress Timbers Available
Small quantity orders are welcome. We ship anywhere in the US.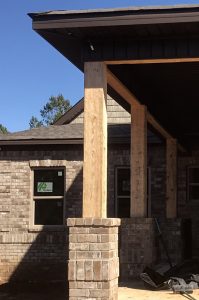 These hewn look cypress timbers make great posts for porches. They can be stained and should have a protective finish applied such as Lifetime Wood Treatment. We can provide these posts in custom sizes up to 16′ long.
Random Width Cypress 1″ Lumber available.
Beautiful cypress lumber is great for any project. Lightweight and easily milled, this quality material can make any woodworking project a joy.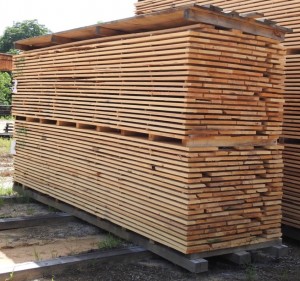 KILN DRIED CYPRESS LUMBER AVAILABLE.
Small amounts or truckloads are available. Call for pricing.
601-668-9697
or email: processingwood@gmail.com for a quote. Just include your dimensions and quantities in your email. Also include your zip code so an accurate shipping quote can be included.